Heather Lewis, Operations Assistant Manager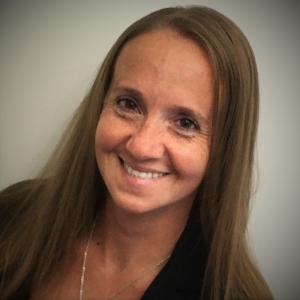 As a result of my customer service skills and professionalism, I received a referral to Personalized Communications back in 2002.  Since that time, I have excelled in just about all areas of our answering service and call center.  My experience ranges from customer care, programming, system maintenance to operational management.  I have attended many educational seminars from 'Excel' to 'How to Handle Difficult Callers'.  My organizational skills keep our operations team on track and assist our operations manager to make the most of her time.
Originally from Oak Cliff, TX (just outside of Dallas, TX), I have a wonderful husband and a blended family of three boys and a girl.  Spending time with my family is my priority.  We enjoy the outdoors and the activities that go with it, such as fishing and going to the park.
I enjoy the staff members and people I work with every day.  I recently received a compliment from a customer thanking me for my detailed hard work & dedication.  They really appreciated me for coming up with a great opportunity to improve their account and call handling.
My advice to any new agent would be to make sure to be on time if not early.  One person makes a difference in our company.  We are a team.  Your co-workers, as well as our clients, depend on you to be prompt and professional.