Veronica Marmolejo, Accounts Receivable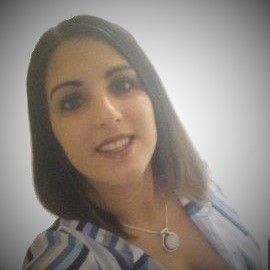 Excellent customer service is my goal!  Whether it is simply listening to understand or handling customers with a smile in our voice, everything we do is done with integrity.  Personalized Communications Answering Service and Call Center has taught me that since I started back in 2008.
Handling calls and learning the operational aspect of our company has allowed me to truly understand a customer's concerns related to their invoices.  Everything we do is connected.  Being in accounts receivable allows me help clients all while helping to maintain our business.  It's not an easy task keeping the balance.
I have four beautiful children.  I am their biggest cheerleader whether it's on the football field or in the boxing ring.  With two of them who have recently graduated and two more on their way to graduation, I am exploring new things.  I look forward to new adventures.
"Life is like riding a bicycle. To keep your balance, you must keep moving." – Albert Einstein