Your time is valuable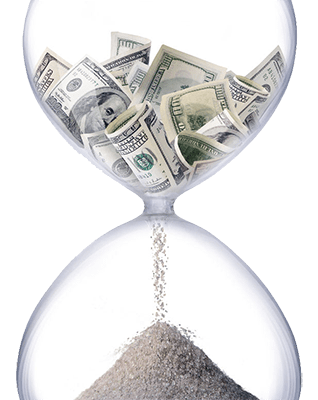 Invest time on your business.
We'll take care of the calls.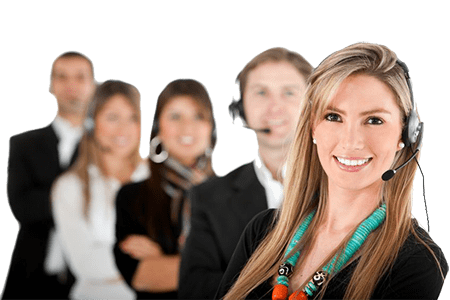 Don't Miss Another Call
Live agents available 24/7.
Our team of professionals are here to help.

Save money & grow your business.
Personalized Communications is the answer
you've been searching for.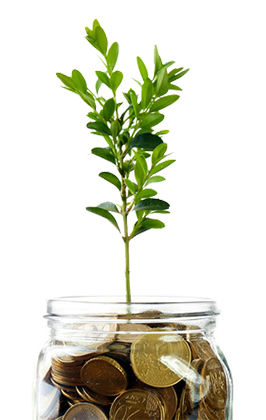 Virtual Receptionist
You'll impress callers and gain more time to get on with what you do best – growing your business.
Get Your Own Virtual Receptionist
Your dedicated Virtual Receptionist transfers calls and messages to you wherever you're working.
Emergency Dispatch
Get reliable emergency dispatch notification services from an award winning agency.
Emergency Dispatch Services
Our reliable emergency dispatch notification services will send your emergency calls to your selected device & line.
Order Taking
We're available 24 hours a day, 7 days a week to process orders for your business when you can't.
Sign-Up for Order Taking & Order Entry
Our award winning 24/7 customer care team will tailor a program dynamically suited to your inbound call center needs.
Customer Support
We offer you first rate customer support team with professional agents.
Get Customer Support for Your Customers
We offer you & your clients a first rate customer support team with professional agents to manage all your outsourcing needs.
24/7 Live Agents
Let your clients know you are always open for business with live agents provided by us.
Get Your 24/7 Live Agents
The call center service you use will often be the first impression someone gets of your business.
Email, Fax, & Text Delivery
Have your messages delivered to you.
Email, Fax, & Text Delivery
Does your management team need to stay in the loop of calls received after hours? We can help.
Voicemail
Our voicemail offers convenience & ease of use. Expand your options with our technology.
Voicemail
There is voicemail and then there is personalized voicemail service with an array of options.
Custom Messaging
Combining our respective expertise, we work with you to draft a customized script.
Get Customized Scripts
Custom scripts ensure that your customers receive the quickest response to their enquiries.
Don't let an influx of calls put your business on hold! Managing the constant flow of communication is key to the success of small businesses. At Personalized Communications, we've been leading the way in exemplary answering services and call center services since 1975.
From our innovative solutions and user-friendly software, to our personable staff and customized options, we offer you everything you need in an answering service. With us, your business gets a communications system that's productive and you get to focus on growing profits.
Hang up on hassles! Personalized Communications can help you simplify and supercharge your phone management. For answering services that truly answer your needs, call Personalized Communications.