Virtual Receptionist Answering Service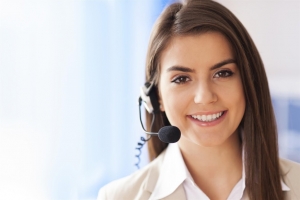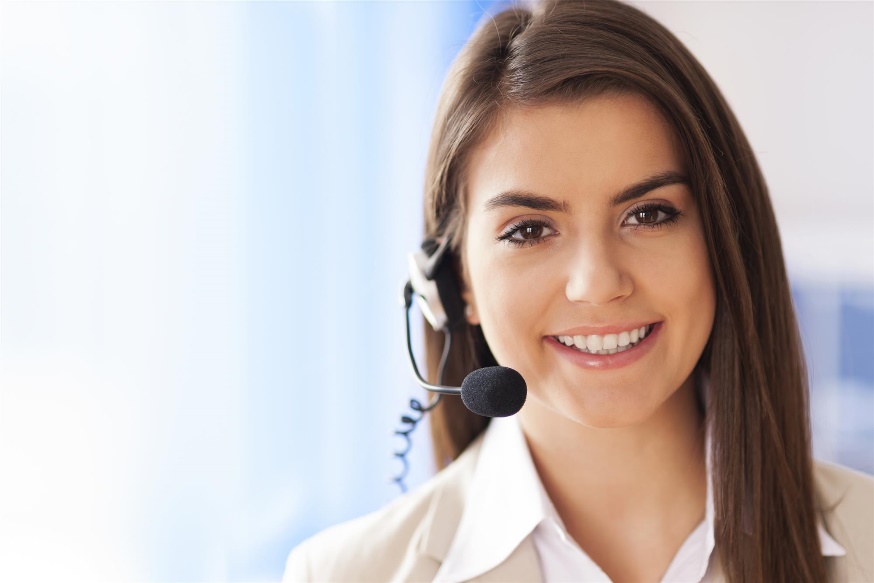 Don't miss another important call. A virtual answering service can make a very real difference to the productivity of your business! For example, your virtual assistant can eliminate hold times and busy signals during peak calling times.
Just think—when you or your staff are away, working remotely, or otherwise unavailable, a highly trained virtual receptionist will be on hand to provide live coverage—24 hours a day. Personalized Communications will transform overflow calls from missed opportunities into success-building moments. You'll save money, too. The flexibility of this service means that you pay only when we answer your calls, not during your slow periods.
Need a full time receptionist to provide you with a professional image? We can do that. Our virtual answering service ensures that there is always a friendly voice on the other end of the call: a skilled professional who will increase customer confidence in your business.
Remember, great businesses don't make callers put up with busy signals or postpone responding to urgent matters. With remote live answering services provided by Personalized Communications, help is always on hand—and your business can thrive.
Or give us a call at 1-800-606-9898.
Our friendly staff will be happy to talk to you and learn about your business needs.