Olivia Elam, Customer Care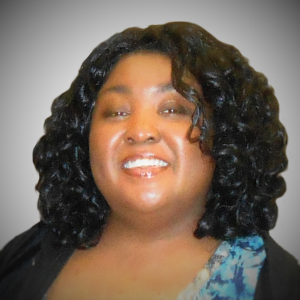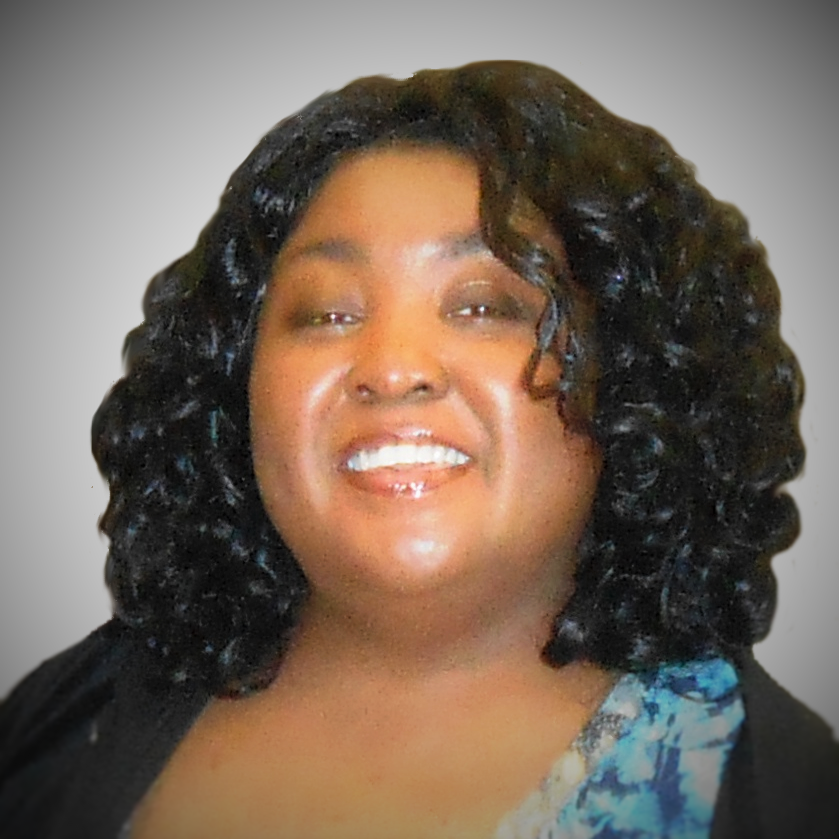 Originally from California, I came to Dallas in 2002 to help care for a relative.  I loved it here so much, I decided to stay.
I have been with Personalized Communications since 2007.  My natural customer service skills allowed me to stand out and afforded me the opportunity to be our head trainer here at our answering service.  I quickly shifted to Assistant Operations Manager then transitioned into customer care.  The comradery and family feel of our office is one like no other.  It's a company that gives you room to grow, if you choose to.  We are a great team ready to take care of our clients.
While all the holidays are great, I especially love Halloween.  It's the time of year when you can be anyone!  While my office-mate decorates with pumpkins and fall leaves, I decorate with creepy ghouls, goblins and spiders.  It's all good fun.
"Whatever Dude!" – Bart Simpson