Whether you are an independent contractor who wants to offer a more professional experience, or a business that needs assistance with after-hours calls, Personalized Communications  can give you the strategic advantage.
We offer live telephone answering services around the clock. You can be confident that the out-of-office receptionist, emergency dispatcher or customer service representative at the other end of the line is a true professional.
We know that the best service is personal service, service that feels local, never distant or detached. We also believe that every call should reinforce a positive impression of your company. It's a responsibility that our answering service dispatch takes very seriously. Indeed, we take immense pride in helping our clients maintain great customer relationships.
Turning your customer call system into one of your best assets is our specialty. That's why we can offer a variety of solutions, each driven by state-of-the-art technology.  As a nationwide answering service dispatch, Personalized Communications offers a wide array of options, from Spanish bilingual agents to virtual receptionists.
How does live answering service work?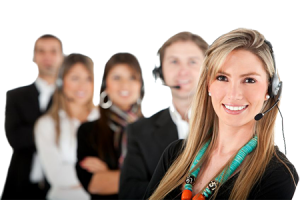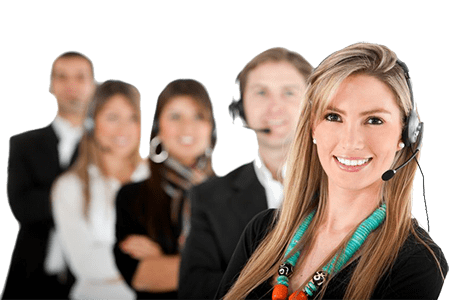 It's simple. We provide you with a telephone number to forward your phone lines. Once your line is automated, professional support is activated! While you focus on other priorities,  a live agent is answering with your company name and taking a clear and accurate message per your instructions. Our staff is trained to be your out-of-office secretary, someone who can provide a seamless transition between business hours, after hours, and other intervals. Once the call has ended, we will deliver your message through your selected medium.
Our knowledgeable sales and customer care team will walk you through the entire set up process.
Alert Monitoring & Notification

Appointment Confirmation

Appointment Scheduling

Call Center

Customer Support

Emergency Dispatch

Event Registration

Order Entry

Remote Receptionist

Survey

Voicemail
Our corporate office is located in the Dallas/Fort Worth Metroplex and has been providing exceptional services nationwide since 1975.
Say goodbye to downtime—without living your life on the phone! Let Personalized Communications extend your company presence by providing the most effective live telephone answering service you've ever experienced. With each and every phone call, our 24-hour professional service lets customers know that their business matters to your company.
Learn More. Contact Us Today.
Our friendly staff would be happy to talk with you. Call 1-800-606-9898 now and share your business needs—we've got solutions!
Or give us a call at 1-800-606-9898.
Our friendly staff will be happy to talk to you and learn about your business needs.